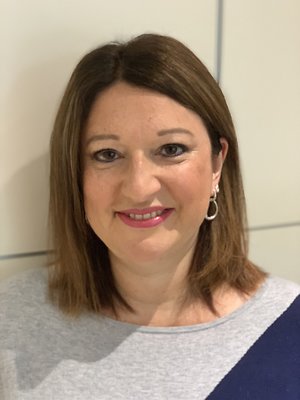 Professional Qualifications
I am a qualified, and BACP registered, psychotherapist and counsellor.

I previously worked as a psychotherapist in private practice in Bishops Stortford.

I am also a volunteer counsellor for Mind.

I am experienced working face-to-face and online/telephone.

I have a Post-Graduate Diploma in Psychotherapy and Counselling from Regents University London and, to complete my Master's Degree, I am currently undertaking a research project on the lived experience of chronic pain and the implications for psychotherapy.

I have also completed additional training as a certified cyber therapist and am an accredited and professional member of the Association for Counselling and Therapy Online.

I am especially interested in the inextricable link between our mental and physical health, for example, the connection between conditions such as ME and IBS and stress, depression and anxiety.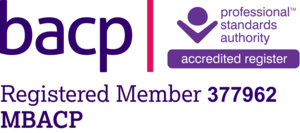 My background and why I became a psychotherapist
I studied English literature, and later law, at university. I worked in law publishing in both the United States and in London, and for four years at a law firm in Amsterdam.

My experience at Citizens Advice, both a volunteer and an employee, eventually lead me to psychotherapy and counselling. In my role as an employed money adviser, my clients were not just struggling with debt, they were suffering with anxiety, depression and mental health issues.

I realised that negotiating with creditors, and developing financial statements and debt management plans was not enough. I found that in order to best assist my clients, it was necessary to understand, non-judgmentally their journey before taking the step to come and see me.

Most often, they felt totally overwhelmed; they were dealing with issues including mental illness, depression, suicide attempts, addiction and abuse. In some cases, my clients had never spoken to anyone about these difficulties before. I took the time to listen to their stories, which they often found healing in itself – to be heard, empathically and non-judgmentally.

So, that is what led me to train as a counsellor and psychotherapist. I find my work incredibly rewarding and it is a privilege to share in clients' innermost struggles and to support and empower them to take their next steps in the journey of life.