Welcome to KM Psychotherapy
Supporting adults of all ages to live a more balanced life.

I offer a free initial 20-minute phone call so we can discuss how I can best help you.
KM Psychotherapy: online and telephone therapy only at present
Face-to-face sessions in my new Rickmansworth therapy room (close to Chorleywood, Northwood and Watford) are now available in exceptional circumstances

I can support you to look at aspects of your life and help you to identify patterns, develop strategies and further insight and perspective to resolve personal issues and find new ways forward.

If you are experiencing physical symptoms such as headaches, IBS, joint pain or fibromyalgia, your body may be literally carrying or holding the weight of your anxiety. We can consider whether a more holistic approach will help you – exploring the connection between your physical symptoms and your anxiety.

I am an experienced face-to-face and online psychotherapist and counsellor, working online, via video and telephone and face-to-face in certain circumstances. I use a variety of platforms, mainly Zoom, to best suit your needs.

I offer you my warmth, empathy and compassion, without judgment, and I welcome the opportunity to work alongside you, as we navigate through even the most difficult times in your life.


Online and telephone counselling available.
Face-to-face therapy now available in exceptional circumstances following online assessment.
My psychotherapy and counselling practice is within easy reach of
Rickmansworth
,
Chorleywood
,
Amersham
,
Croxley Green
,
Watford
and
Northwood
. I am located within a five minute walk from Rickmansworth Metropolitan Line and Chiltern Railway Station and within a five minute drive of Junction 18 of the M25.
Get in Touch
---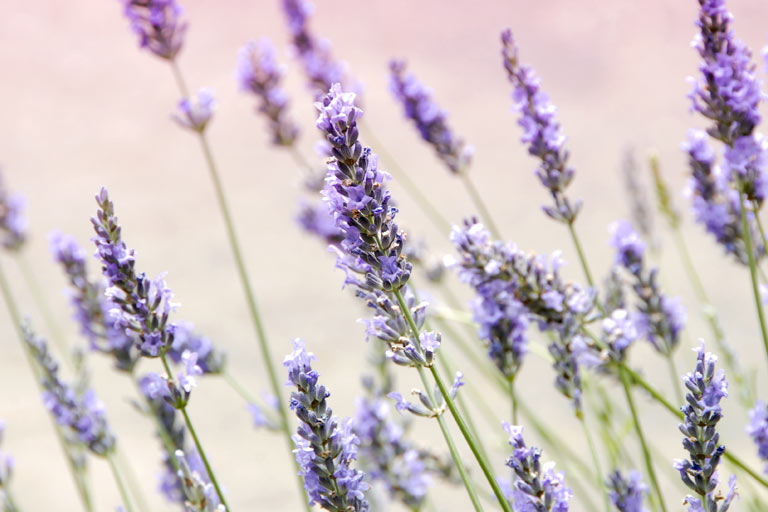 How I work
I am an existential and integrative psychotherapist and counsellor, which means that I have a flexible and holistic approach. I am not tied to a specific modality or theory. I work alongside you, taking into account your particular circumstances and acknowledging your needs and aspirations as a unique individual.

Read more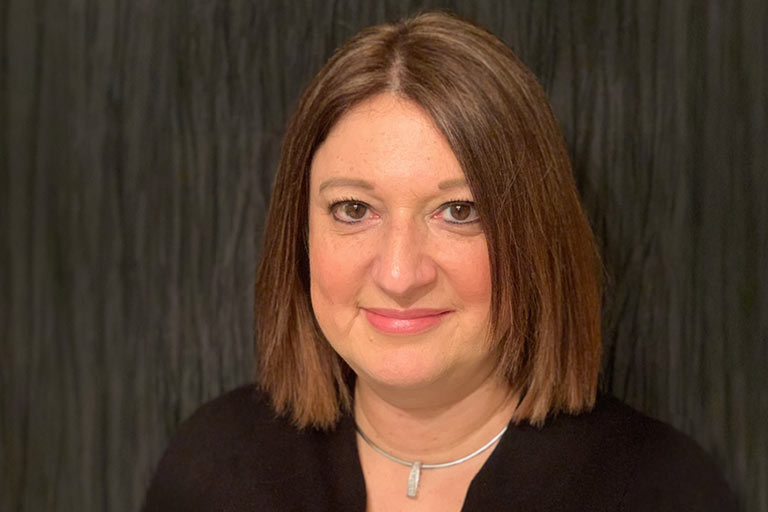 About Me
I am a qualified BACP registered psychotherapist and counsellor with a Post-Graduate Diploma and Master's Degree in Psychotherapy and Counselling from Regents University London. I am experienced in working with a wide variety of issues and specialise in anxiety and chronic pain and illness.


Read more
Empathy has no script. There is no right way or wrong way to do it. It's simply listening, holding space, withholding judgment, emotionally connecting, and communicating that incredibly healing message of 'You're not alone.'

Brené Brown
Between stimulus and response there is a space. In that space is our power to choose our response. In our response lies our growth and our freedom.

Viktor Frankl
There is no greater agony than bearing an untold story inside you.

Maya Angelou
What is true is already so. Owning up to it doesn't make it worse. Not being open about it doesn't make it go away. And because it's true, it is what is there to be interacted with. Anything untrue isn't there to be lived. People can stand what is true, for they are already enduring it.

Eugene Gendlin